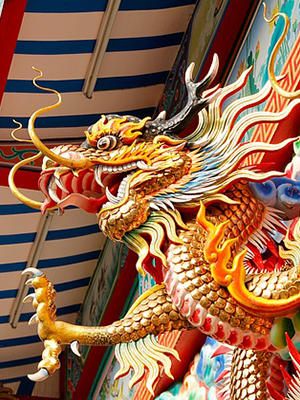 Southeast Asia Tours specializes in travel to Thailand, Vietnam, Cambodia, Myanmar (Burma), Laos and other parts of Southeast Asia, for individuals and groups. We have specialized in travel to Southeast Asia since 1988.
Southeast Asia Tours is now under the direction of Marianita Manio who recently assumed operations from Diane Embree. Marianita has worked with Diane since 2013, and will continue her impeccable legacy. Marianita is a renowned Southeast Asia expert with a background in travel management and extensive knowledge of all parts of the globe. Marianita is also a Certified Expert with the Signature Travel Network.
Since its inception in 2014, Diane has been named to the Wendy Perrin WOW List, as Wendy's Trusted Travel Expert for Bali. Wendy Perrin, previously the architect of Conde Nast Traveler magazine's travel specialist list, is now TripAdvisor's Travel Advocate and has been widely quoted and recommended by a vast variety of top media sources.
Every year, beginning in 2004, Diane Embree has been named as the Top Travel Specialist for Bali by Condé Nast Traveler magazine. From 2015 through 2018, she was named Conde Nast Traveler's specialist for all of Indonesia. Over the years Diane has also been named Travel + Leisure magazine's Super Agent for Bali, other parts of Indonesia and elsewhere in Southeast Asia.
Marianita Manio / Southeast Asia Tours is an independent contractor for Michael's Travel Centre.
Book with the experts – Southeast Asia Tours!
I was browsing the September issue of Travel + Leisure magazine and was very happy to see your name on their Travel Experts A-List. It is a well-deserved recognition. My family and I can give testimony as to how good a travel agent you are. I have to confess that when I found you over the internet, I was a little bit skeptical at the beginning. Our first trip with you, to Bali, turned out to be one of the most wonderful experiences of our lives. The several trips you've prepared for us exceeded our expectations and made us change our perception of the Southeast Asia region. Thanks again, and I will definitely recommend you to other people.
Let us design a unique adventure just for you